The Mascot Provider You Trust
We are a family owned business and we specialize in costumes rental and party packs for Birthday parties and Events.
We are located in the city of Manchester and serve the whole of the North West area.
At Land of Giggles, we specialize in the provision of uniquely designed and quality look-alike mascots to make your child's occasion stand out. Our costumes are designed "one size fits most" adult and they are full body costumes from head to toe. Whether it's a birthday party, summer fair, school fair, christening and fund raising event, our goal is always to ensure you have a memorable event. Our high quality mascots are eye catching and made to last.
For an affordable price you can count on Land of Giggles to deliver high quality character mascots for your special event.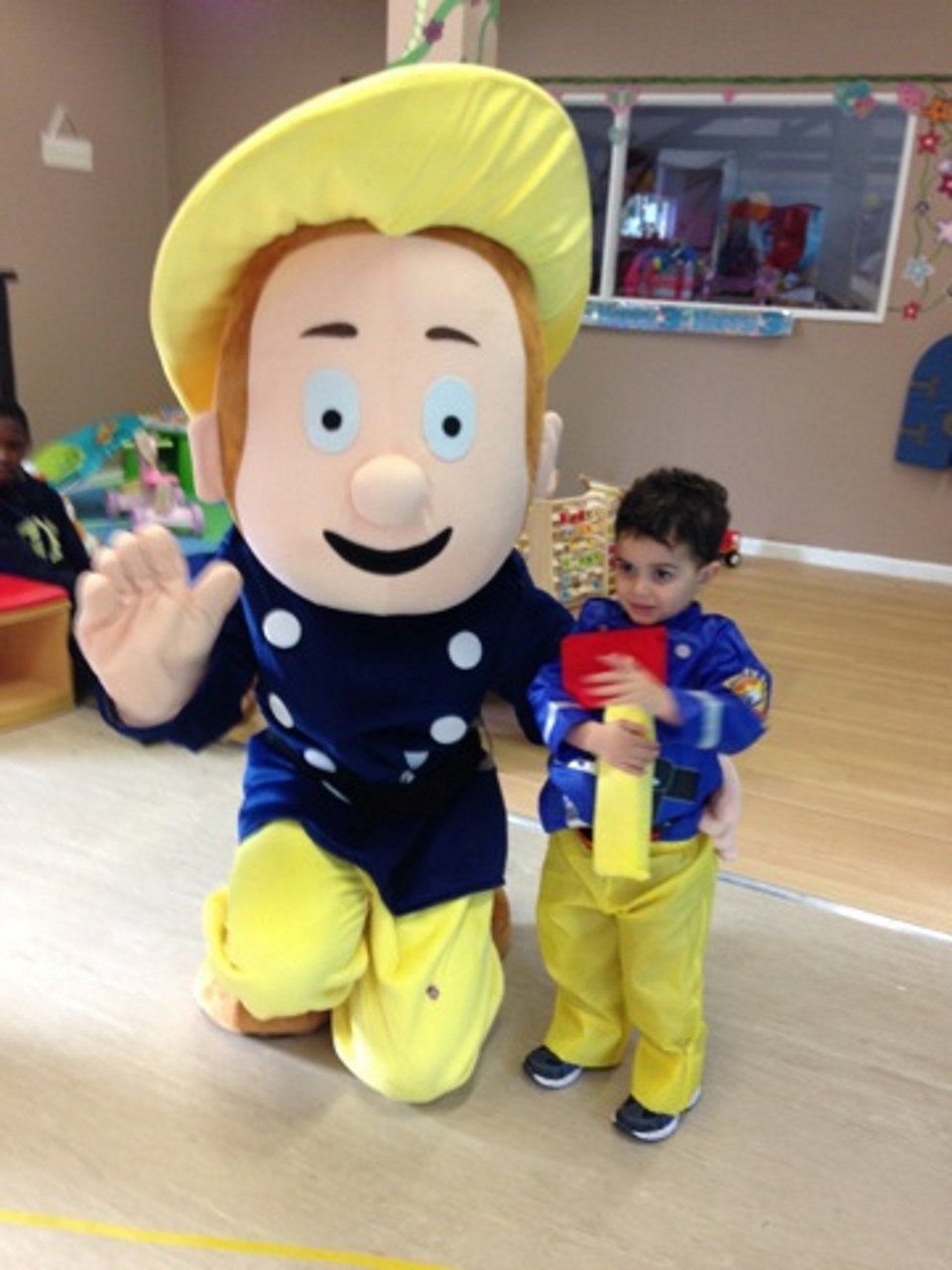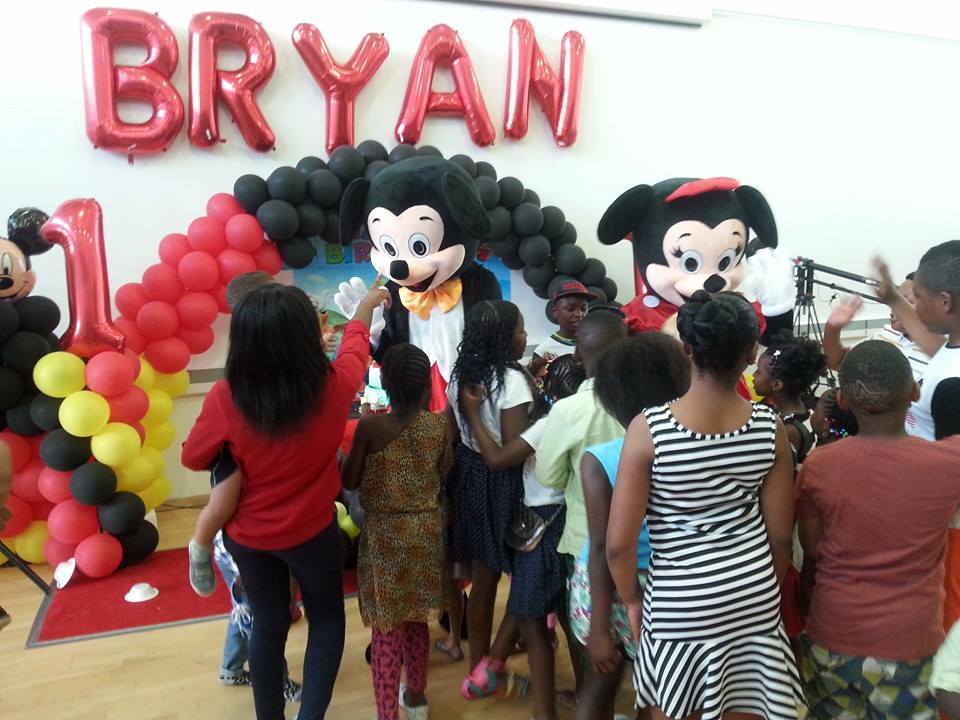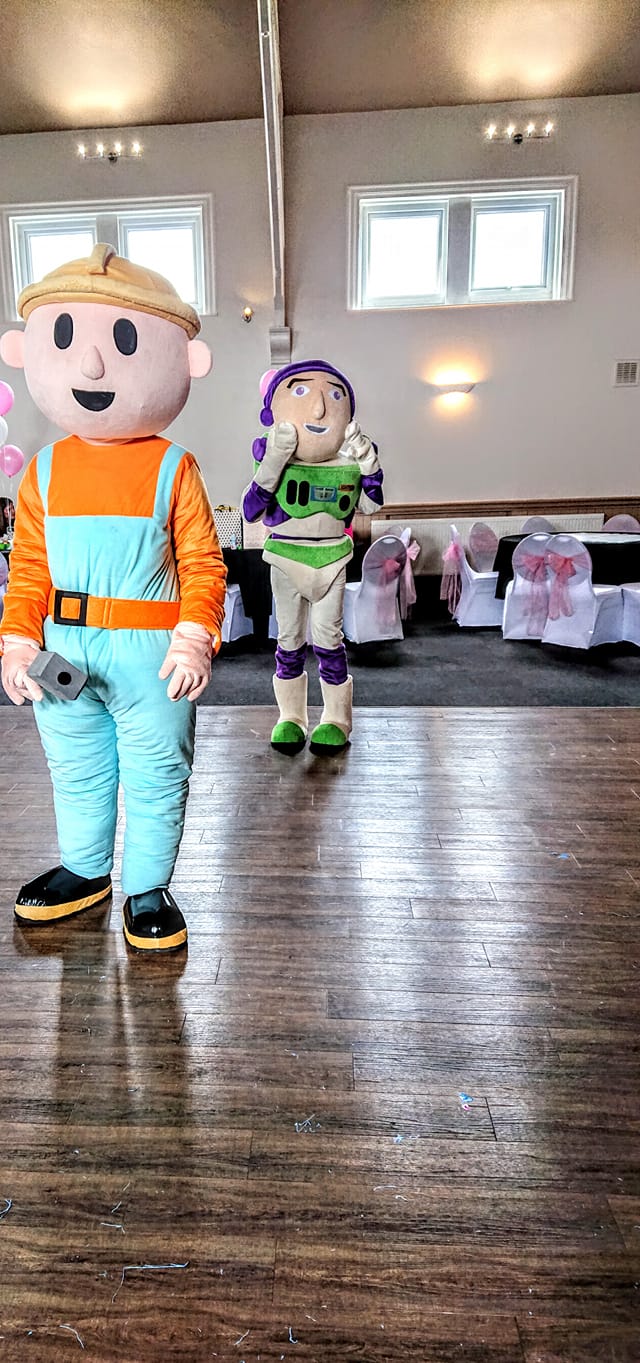 Birthday Parties and Children's Events
We offer an exceptional quality service which distinguishes us from the rest. We not only entertain your kids but ensure they feel comfortable with favourite characters, this no doubt makes the memory last forever.
Watch out for the excitement on your child's face when they come face to face with their favourite Mascots- whether It be Mickey and Minnie, Spongebob, Barney, Super Mario and others, be sure we would leave your child feeling happy and you feeling fulfilled.
Relive the event time and time again by capturing your child on camera or video with their favourite character.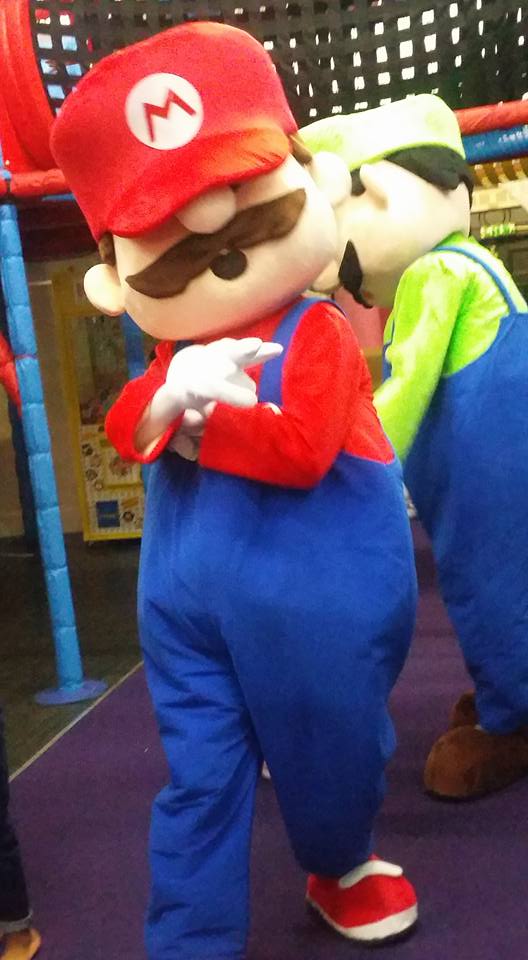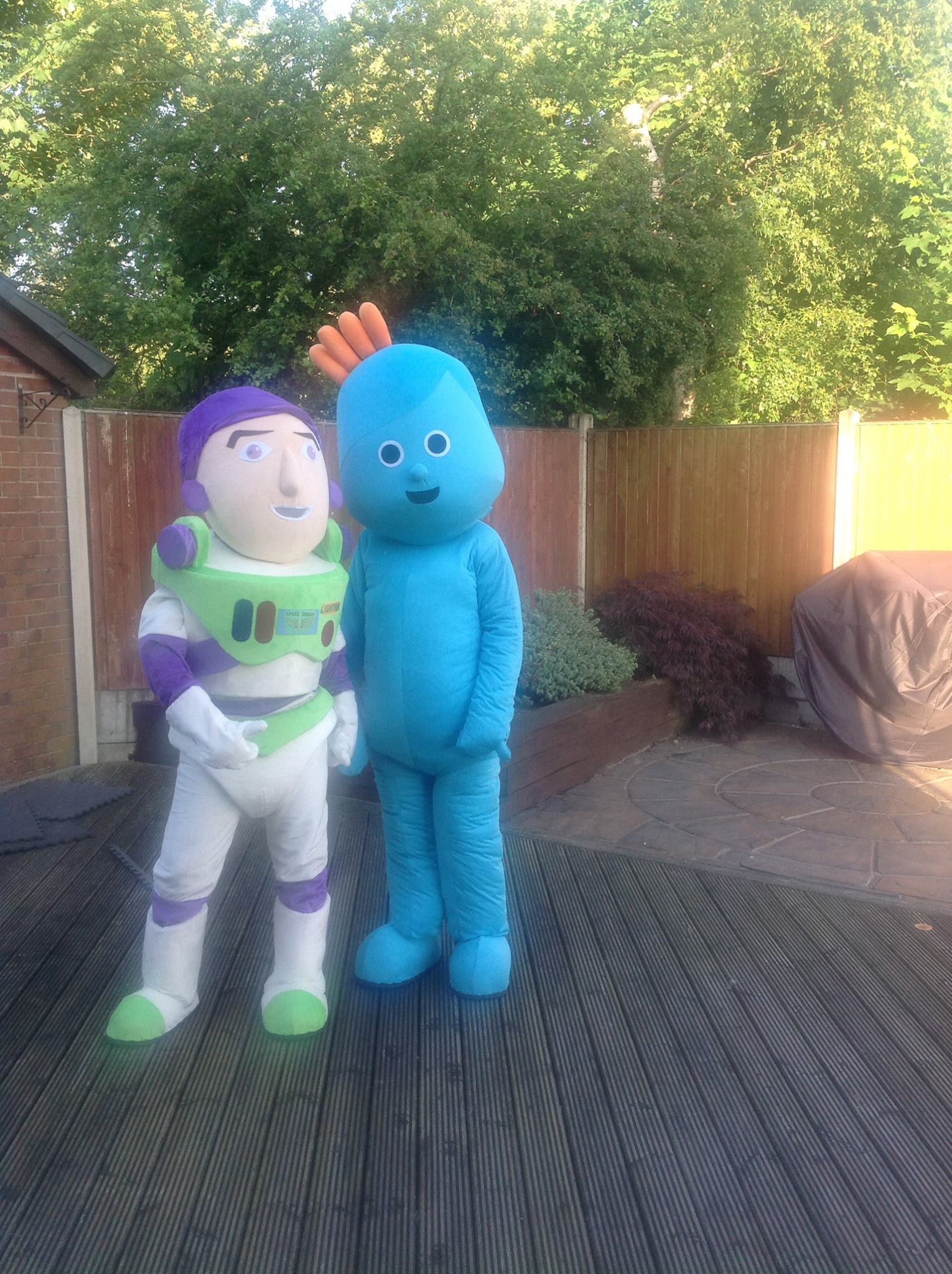 Marketing Campaigns and Fund Raising Events
Our Mascots are a cost effective way of boosting marketing campaigns and also promoting your business. The hire of a Mascot is an ideal way to support your business promotion or fundraising event. The appearance of any Mascot attracts attention whether it's in your business premises or on the street promoting your organisation. People will want to watch, approach, and join in the fun which the characters create.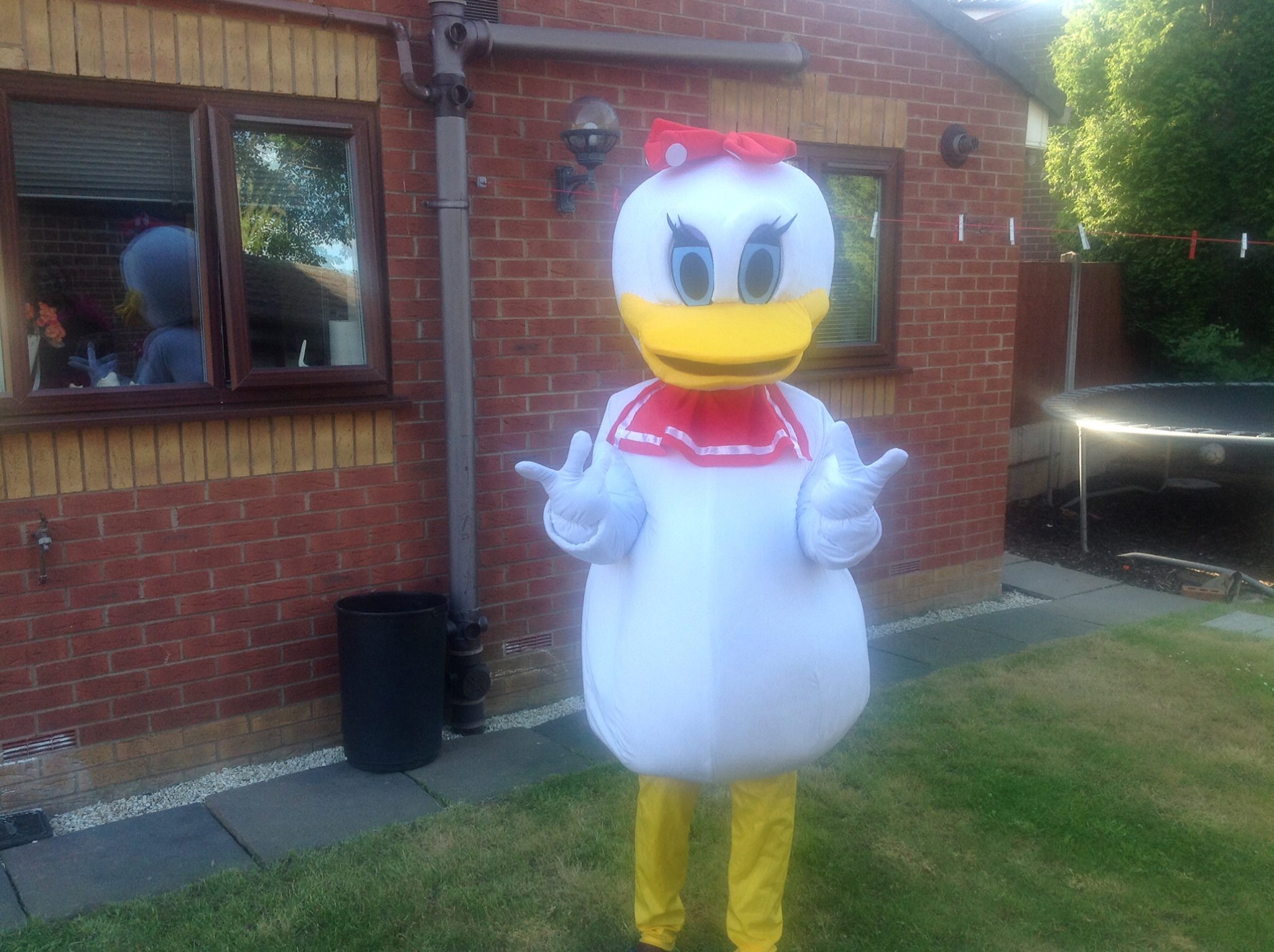 Hire Types
Unmanned Hire : Costumes can be hired unmanned so that you can use them at your leisure over the hire period. This will require a refundable fee of £150 before collection or delivery.
Manned Hire: Mascots can be hired to surprise and mingle in with the guests, and will join in the fun, picture taking, cake cutting, playing games and entertaining the little ones- We apologise that this option is currently unavailable.
A Mascot is a highly viable and interesting way of promoting your event or occasion and it's guaranteed to create lots of fun and attention!!!